I have to admit Christmas isn't my favorite holiday. It seems that the real meaning is lost in the hustle and bustle of whatever it is the stores wants us to believe....and I hate hustling and bustling... and stores.
It's like we've never heard the real story of Christmas, or we've forgotten it somewhere down the road.
So I post this thing every year to remind myself why the end of December is important. Maybe it'll remind you, too. If my interpretation seems too whimsical, you might need a little dose of Christmas spirit. So, relax. Pour yourself a drink...and listen to this story:
...in a land far far away... a child was born...
... in a manger in Bethlehem.
But this was no ordinary baby. He was so awesome that righteous men
... before him predicted his birth.
Isa:7:14: 'Therefore the Lord himself shall give you a sign; Behold, a virgin shall conceive, and bear a son, and shall call his name Immanuel.'
Isa:9:6: 'For unto us a child is born, unto us a son is given: and the government shall be upon his shoulder: and his name shall be called Wonderful, Counseller, The mighty God, The everlasting Father, The Prince of Peace.
So, away in a manger no crib for a bed the little Lord Jesus lay down his sweet head...'
But the story has a dark side. King Herod of Judea was well aware of the coming of the 'King of Kings' and wasn't too keen on the idea.
So he dispatched three wisemen...
...to find this Prince of Peace so he could pay his 'respects'. Unfortunately, the King Herod's definition of respect was 'to kill in a timely fashion.'
So the three Magi followed the star....
(Isa:60:6: 'The multitude of camels shall cover thee, the dromedaries of Midian and Ephah; all they from Sheba shall come: they shall bring gold and incense; and they shall shew forth the praises of the LORD.')
...and they found the Christ child and offered him gifts.
...but in those days the best they had was gold, frankincense and myrrh...
Fortunately, they were warned in a dream about King Herod's evil plan to kill Jesus... So they 86-ed the plan to report back to him thus allowing Jesus to go forth and inspire millions upon millions to follow in his footsteps.
Some people like to point out that Jesus may not have been born on December 25th. Some may even point out that Christmas has been over commercialized and has lost its true meaning.
But I'd much rather spend my time hanging out with friends and family.
...Because despite our differences in doctrines, opinions, and location...
Despite your views on Santa Clause...
...eggnog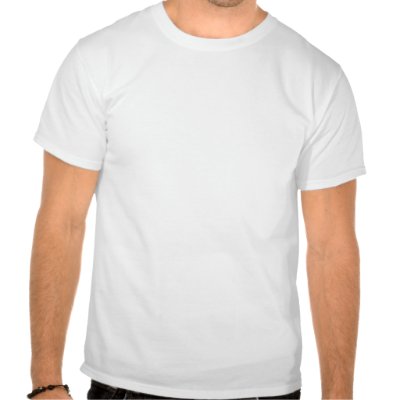 Despite all of that stuff...
Just don't forget that...
THIS...
IS...
CHRISTMAS!
Happy Birthday, Jesus!
Oh...and Happy belated Hanukkah to my Jewish brothers and sisters around the world...
...and Happy Holidays to the rest of the you guys!
Peace on Earth...Good will towards men!